You're launching a store because you have an amazing product and you want the world know about it. Shopify makes things super simple to get started. Sign up for an account, choose a theme, adjust some basic styling, add your products and you're ready to go. But because it's so easy, how do you know you did it right? What if you didn't? Will you miss out on customers? Will they have a bad experience and leave poor reviews? What if there is a technical issues – who fixes that? It's already stressful enough to start an online business let alone building the site correctly.
The good new is we've already made most of these mistakes for you. Below is a list of the top 5 mistakes people make when starting a Shopify store.
1. Neglecting To Add Google Analytics and the Facebook Pixel
With all the excitement, and hard work, that goes into building your store you often forget about some of the easiest tools to help you sell better and be more informed. Nothing is more responsible for informing marketers or as ubiquitous as Google Analytics. Signing up for an account is a piece-of-cake and Shopify makes it just as easy to implement. Just make sure you grab your UA ID and add it under ONLINE STORE > PREFERENCES

Pro tip: Select "Use Enhanced Ecommerce" for even greater customer marketing understanding.
2. Leaving "Opt-in to Marketing" Unselected by Default During Checkout
You just launched your store, why do you need to think about sending emails already?! I know, I know... one thing at a time. That being said, if your customers aren't "opted-in", you unfortunately can't send marketing emails to them – thanks to something called the CAN-SPAM LAW Act.
So even if you're not going to send marketing emails now, you should start to collecting this list for later. Make sure you check "Preselect" so users are opted-in by default during the checkout process. You can find this in SETTINGS > CHECKOUT

3. Not Turning on Abandoned Shopping Cart Email Campaigns
Similar to the previous step, many times a new store owner will neglect to check the abandoned shopping cart email campaign option. This is an incredible source of regaining lost revenue potential due to a user leaving the checkout before making a purchase – and the best thing is it's already pre-built inside of Shopify! Literally set it and forget it (although we do recommend customizing the emails for higher engagement but that is for another post).
Simply go to SETTINGS > CHECKOUT to find this option.

Now, this only works if users enter their email during checkout. If they don't, they won't receive an email containing the items they left in their cart. In order to guarantee that you have their email, you need to make sure you only allow emails during checkout. You can find this option in SETTINGS > CHECKOUT

4. No Product Catalog Feed
What is a product catalog feed? A product catalog feed is an end point (such as url or text/csv file) that contains all of the store's available products. Why is it important you say? This is important because it is required when running dynamic retargeting ads through Facebook and Instagram or using if you use Google Shopping.
Here are examples of what the output of that feed looks like in Google and Facebook.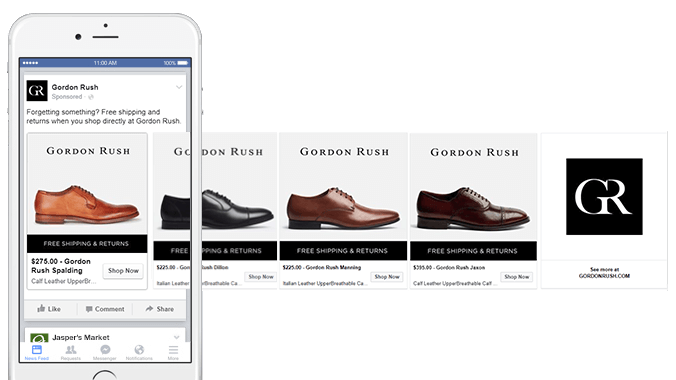 Facebook DPAs, like abandoned shopping emails, are extremely effective at regaining users who didn't finish the checkout process.
How do you create a feed you say? The bad news is Shopify doesn't have a native way to create a product feed.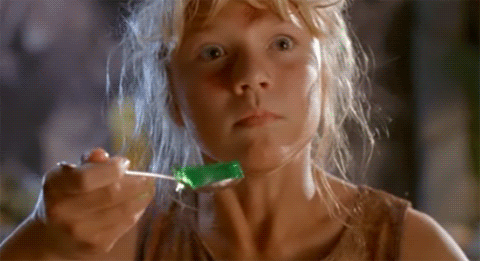 Don't freak out! The good new is we've created a free and easy solution called Feedlogic.
Feedlogic
Feedlogic is a proprietary tool we've made for all Shopify store owners who want a free and easy way to generate a useable product catalog feed for Facebook, Google and other dynamic retargeting channels.
How Does It Work?
IMPORT DATA
Simply enter your Shopify store URL and we'll begin to populate all your products.
QUALITY CONTROL
Our system updates hourly and when your products are no longer in stock or available your feed will be updated immediately.
USE ACROSS YOUR FAVORITE CHANNELS
Your feed will work across all major advertising channels that support catalog feeds.
---
SHARE